2017, Les Ormes, 40 years old… Forever young!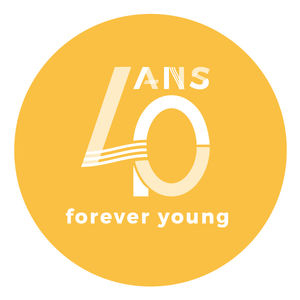 For 40 years, we bring you in another world…
When our parents decided to give up the family farm in 1977 to create a campsite, nobody could have imagined what Les Ormes would be like today, 40 years later…
Today, we have 40 years old! And we can say that we are "Forever young". This should be thank to our values, our need to grow up with modernity and innovation for aims.
This is our spirit, the spirit of our family and the spirit of everyone who share the adventure with us: staff, trippers, partners, friends…
Come and celebrate with us our 40th anniversary during this anniversary season, full of projects and surprises!
12, 13 and 14th of May 2017, 3 exceptional days
Come with us during this event week-end! 3 days of an animated program!
A village celebrating intelligent mobility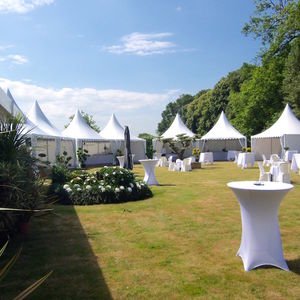 During 3 days, this village will permit you to discover and test new products and services to ride while protecting the planet. Segways, electric bikes, hoverboards… A discovering for the whole family!
National equestrian eventing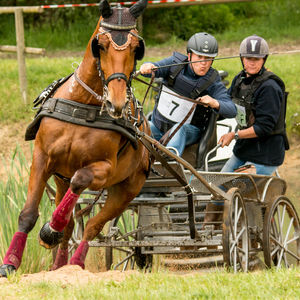 For its 21st edition, this eventing will happen at Les Ormes! An unmissable national equestrian event, during 3 days. A real show for horses lovers!
Become partner of the eventing
Golf competitions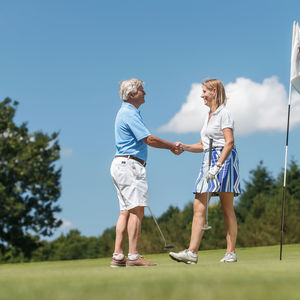 On Friday, 'Business & Saveurs', a competition for companies. On Saturday, a golf initiation, a footgolf competition and a golf show by Geoffroy Auvray, our golf teacher. On Sunday, 'Trophée des Ormes', for golf-club members. 3 days of golf on our 18-holes golf course!
Become partner of a competition
A VIP show on Saturday night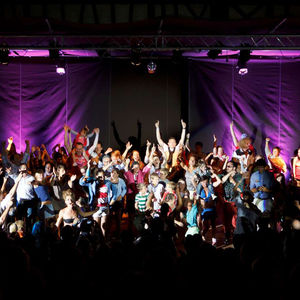 Renowned guests, friends of medias, VIP people from sport and entertainement, journalists and partners together for a prestigious dinner and a private show. Let's celebrate!