How about spending some holiday time with your family here in Brittany? At the Domaine des Ormes, everything you need is here and accessible, from accommodation to family leisure activities... Not to mention a very pleasant and friendly atmosphere on site and in the surrounding area. Come discover our resort!
Spend time with your family and choose a nice hotel in Brittany
Relax and come spend some quality family time in Brittany! Far from being unfriendly, this land is filled with holiday treasures and pleasures. Surrounded by the sea, enjoy a nice break just a hop, skip and jump away from the Channel shores, between Saint-Malo and the Mont-Saint-Michel. On the premises of the Domaine des Ormes, enjoy free access to our pools: looking for a hotel with an indoor swimming pool? In Brittany, everything is made for you to have a pleasant and memorable holiday and the Les Ormes Resort is no exception. Dive into history and the richness of the local cultural heritage… And don't forget to explore traditional Breton cuisine and the beauty of the natural surroundings. Forests, seashores, beaches, historical monuments and sites… Much more awaits you in Brittany.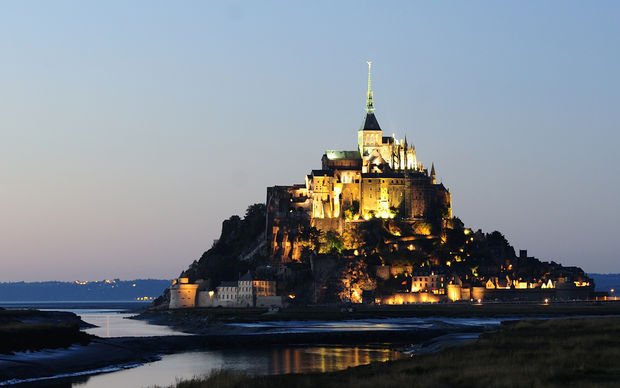 Going for an atypical family hotel during your stay
Staying at a hotel as a family this holiday? Conventional holiday accommodation offers you comfort and peace of mind… But how about getting off the beaten track by opting for a very atypical family hotel during your Breton stay? Choose among various types of accommodation here at Les Ormes: nature lodge, raft-houses, datchas and tree-houses are among the most exciting places to stay!
All ages, adults and children, appreciate the thrill of a night in the woods… Enjoy the natural environment around you and the proximity of the sea: the kids love it! Come and have a great time during the holidays by staying in a family hotel in Brittany. At the Domaine des Ormes, spend a perfect family holiday among nearly 400 acres of land: our staff speak English, for your comfort. And our park holds more surprises for you: treetop adventures, horse-riding, mazes and climbing… Leisure rhymes with pleasure at Les Ormes: come and visit!